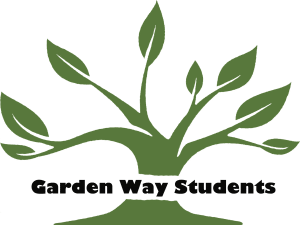 Garden Way Students is a community where students ENGAGE the God who loves them, GROW in faith and discipleship, and LOVE God through worship and LOVE others by serving.
Youth Group is a safe place for students to engage God through worship, bible teaching, and small groups as well as enjoy activities and food with friends.
Youth Group is now meeting cautiously and safely in-person, every Wednesday 6-7:30 pm.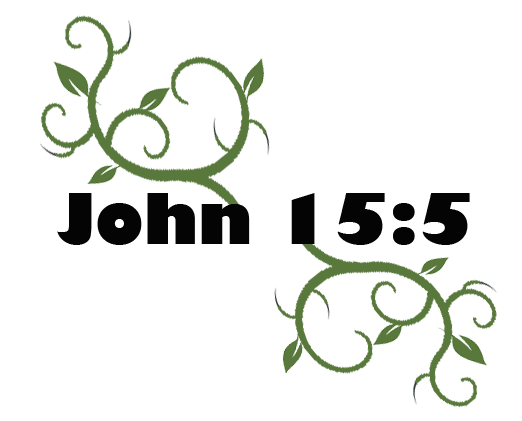 High School Students
Sunday Nights, 6:30 to 8:30pm Meets in Room 27 (Upstairs)
* Worship                     * Teaching                           *Snacks
* Small Groups            * Group Activities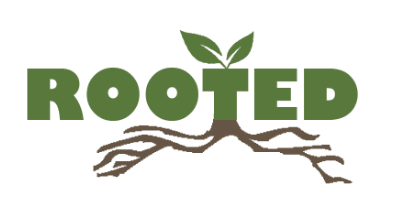 Middle School Students
Sunday Nights, 6:30 to 8:30pm Meets in Room 27 (Upstairs)
* Worship                     * Teaching                           *Snacks
* Small Groups            * Group Activities