---
Give Thanks by Serving Others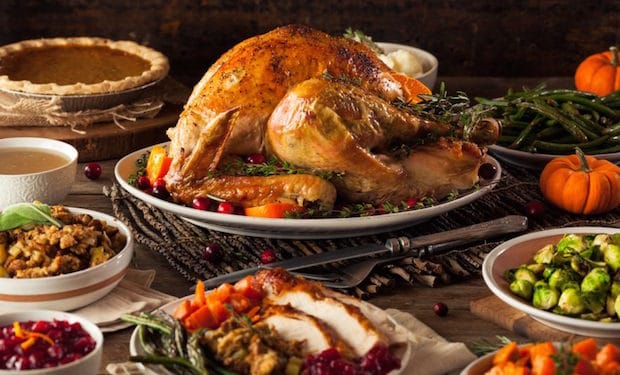 Our annual Thanksgiving Basket give-away takes place over the next two weeks. These baskets go to families involved in our KidMax program, families connected to Holt Elementary, people in our immediate neighborhood, and church members.
Please help us share the love of Jesus in practical ways with those in need. By blessing them with an abundant basket of food, we can give them a reason to be thankful!
Here's how you can participate:
# Give to our special offering on Sunday morning, November 11.
# Serve on a team on Sunday afternoon, November 18:
– purchase food items
– assemble the food items into the baskets
– deliver baskets to homes
For more information, please call the church office at 541-683-8213. Don't miss out on this opportunity to serve!